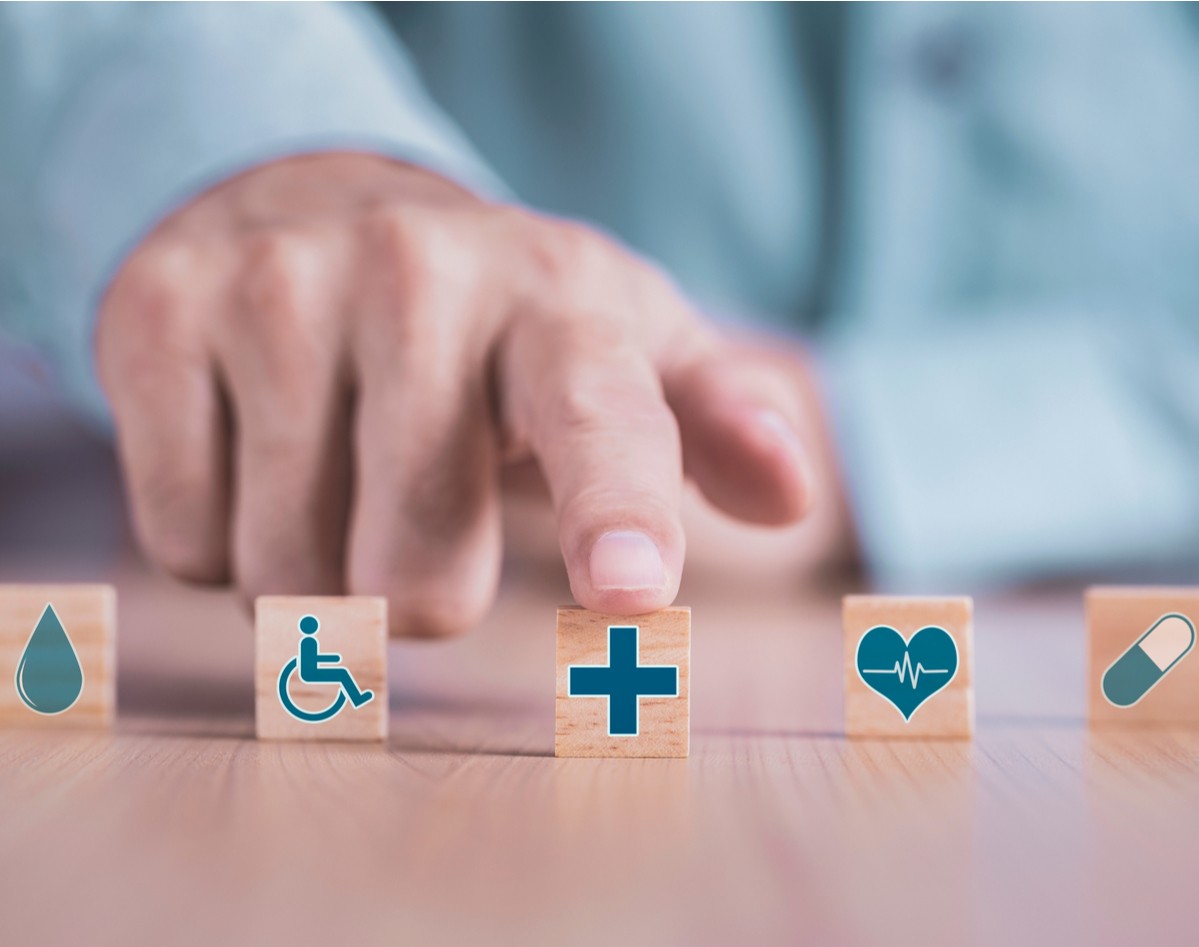 2020 Open Enrollment Period Now Open
If you purchase your insurance from the state or federal marketplace this is important!
The 2020 Open Enrollment Period is the yearly period when people can enroll in a health insurance plan. Open Enrollment for the national Health Insurance Marketplace 2020 along with many of the state health insurance marketplaces opens today. Enrollment only runs until December 15, 2019 so start doing your research now and do not miss out on coverage for 2020. Outside the Open Enrollment Period, you can enroll in a health insurance plan only if you qualify for a Special Enrollment Period. Click here to see health plans and prices for 2020.
It is important to remember that the Affordable Care Act requires that all health plans provide coverage for pre-existing conditions. This coverage includes neurodegenerative diseases and other chronic illnesses. This means that no insurance plan can reject you, charge you more, or refuse to pay for essential health benefits for any condition you had before your coverage started. The Affordable Care Act also requires your health plan to cover a set of basic preventive services. Some of these services include preventive and wellness visits (including chronic disease management), prescriptions, emergency visits, and lab services used to diagnose a condition.
For people with a renewable plan, you may still want to check out your options for 2020 to make sure that you get the best coverage for 2020.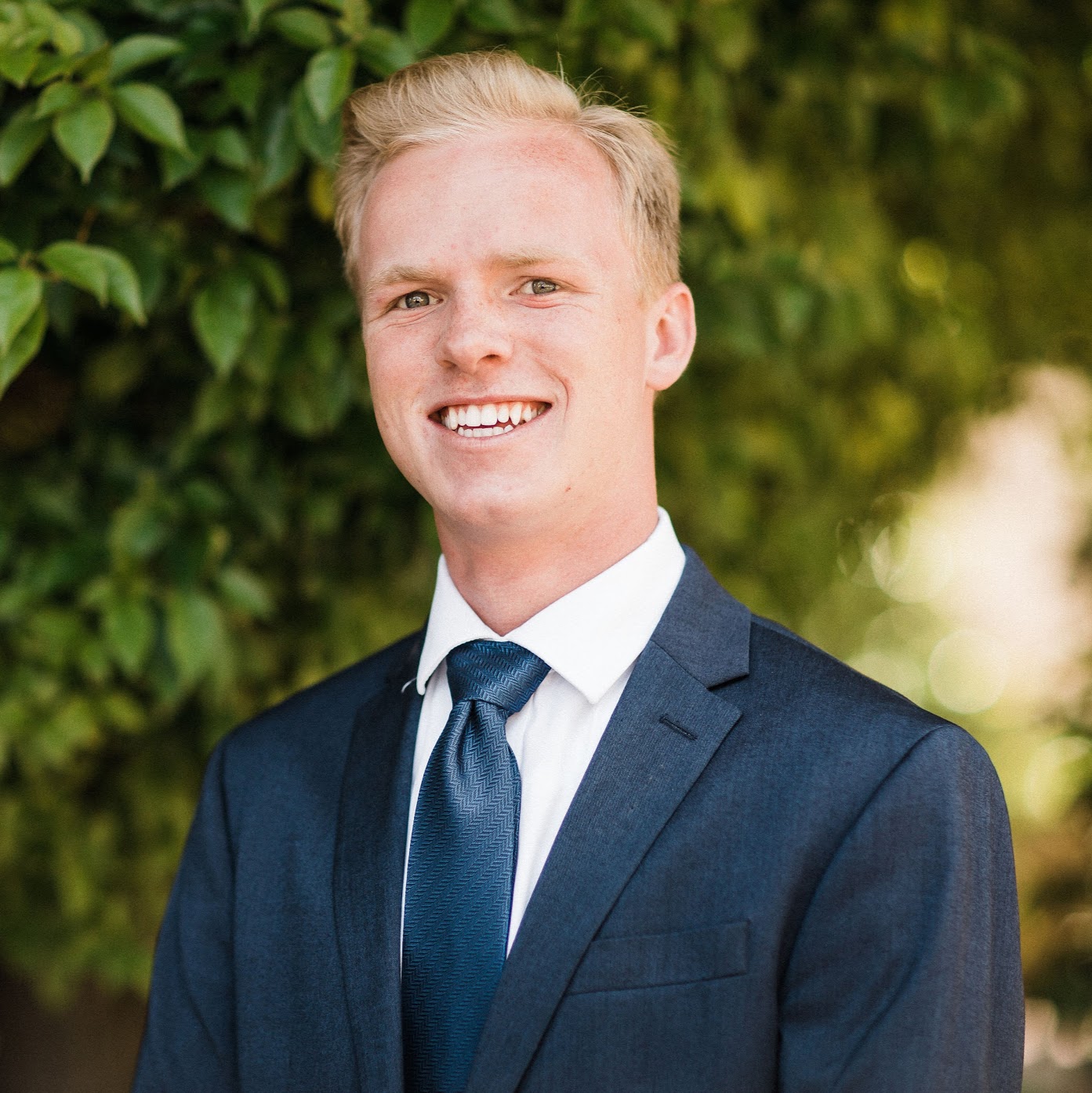 About the Author