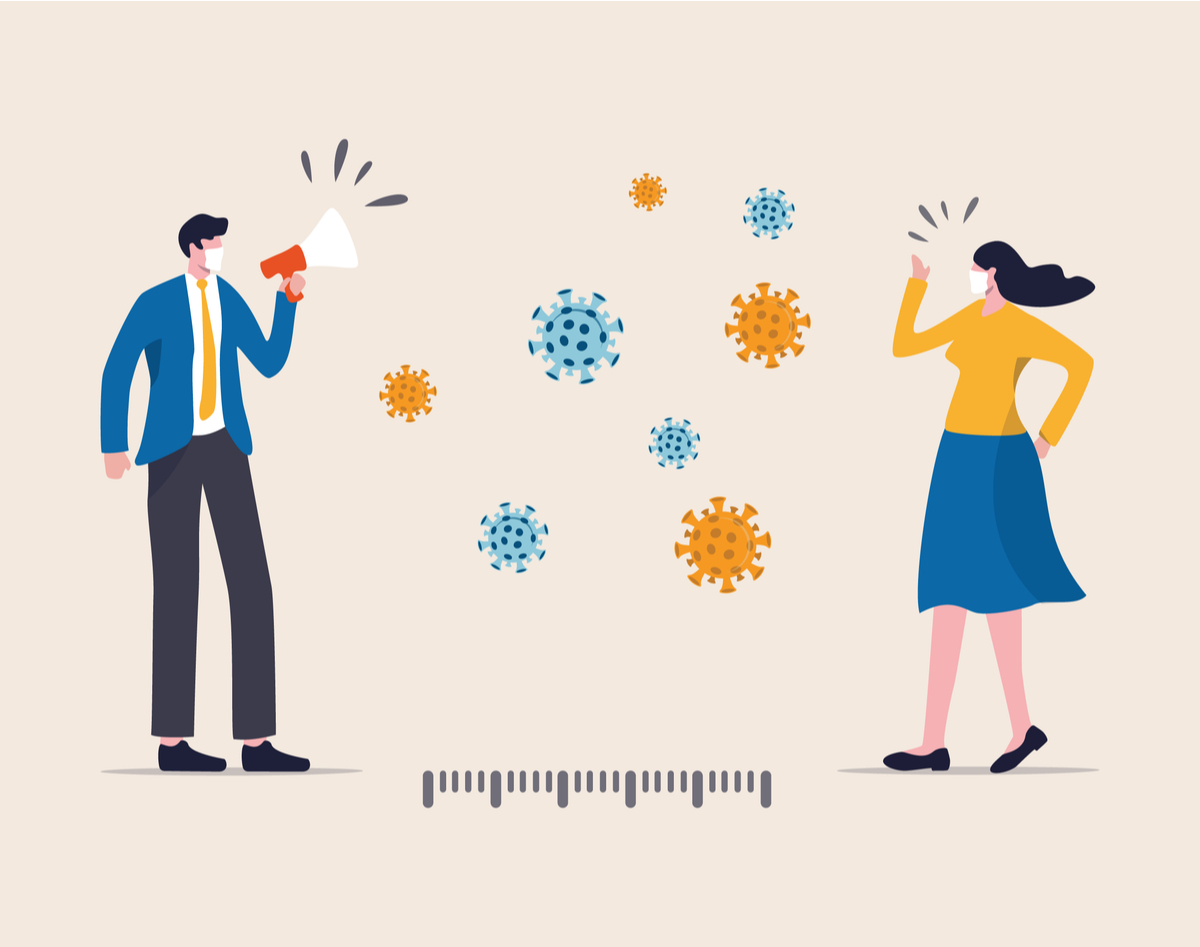 ALS and COVID-19 Precautions
Living with ALS can prompt all sorts of questions regarding COVID-19.
What is COVID-19?
How do I protect myself?
How do I protect my loved ones?
Let's start with how COVID-19 is defined by the (CDC) Centers for Disease Control and Prevention. Coronavirus (COVID-19) is an illness caused by a virus that can spread from person to person. The virus that causes COVID-19 is a new strand of Coronavirus that has spread throughout the world. Symptoms can range from mild/no symptoms to severe illness, and death.
Per the CDC, symptoms appear within 2-14 days of contracting Coronavirus and include but are not limited to:
Cough

Shortness of breath or difficulty breathing
Or at least two of these symptoms:
Fever

Chills

Repeated shaking with chills

Muscle pain
Headache

Sore throat

New loss of taste or smell
The truth and good news is, the CDC has no real evidence proving the ALS community is at higher risk than the rest of the population. Current studies are showing a correlation between COVID-19 and older adults or people of any age who have serious underlying medical conditions including hypertension, obesity, diabetes and end-stage renal failure. These people may be at higher risk for more severe illness. (Please note that COVID-19 is actively being studied to gain more specific data on who is at risk, what precautions to take, and what treatments to provide).
Taking Precautions Against COVID-19
The following precautions have been outlined by the CDC. There is currently no vaccine to protect against COVID-19. The best way to protect yourself is to avoid being exposed to the virus that causes COVID-19.
Stay home if you are sick, except to get medical care.

Avoid public transportation, ridesharing, or taxis.

Separate yourself from other people and pets in your home.

There is no specific treatment for COVID-19, but you can seek medical care to help relieve your symptoms.

If you need medical attention, call ahead.
Emotions Associated With the Unknown
As the ALS community is well familiar with, there are several emotions that come with the unknown of this pandemic. Some emotional reactions may include:
Fear and worry about your own health and the health of your loved ones
Stress from the experience of monitoring yourself or being monitored by others for signs and symptoms of COVID-19
Sadness, anger, or frustration because friends or loved ones have unfounded fears of contracting the disease from contact with you, even though you have been determined not to be contagious
Staying Positive and Finding Hope
It is crucial during this time, to fuel yourself with something positive. As hard as it may be, seeking positivity should be on your checklist each day. Here are some ways to help:
Take breaks from reading or watching the news
Dedicate time to breathe, stretch, and pray or meditate.
Make a gratitude list. What are you grateful for today?
Stay rested and get plenty of sleep
Eat healthy meals
Soak up some sunshine
Reach out to a friend or family member each day
ALS isn't easy, COVID-19 isn't easy, and the unknown definitely isn't easy either. However, if we can each check off the list above, our days may be a bit brighter and more positive during this season.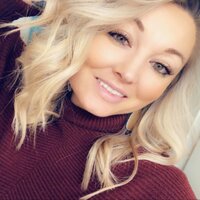 About the Author