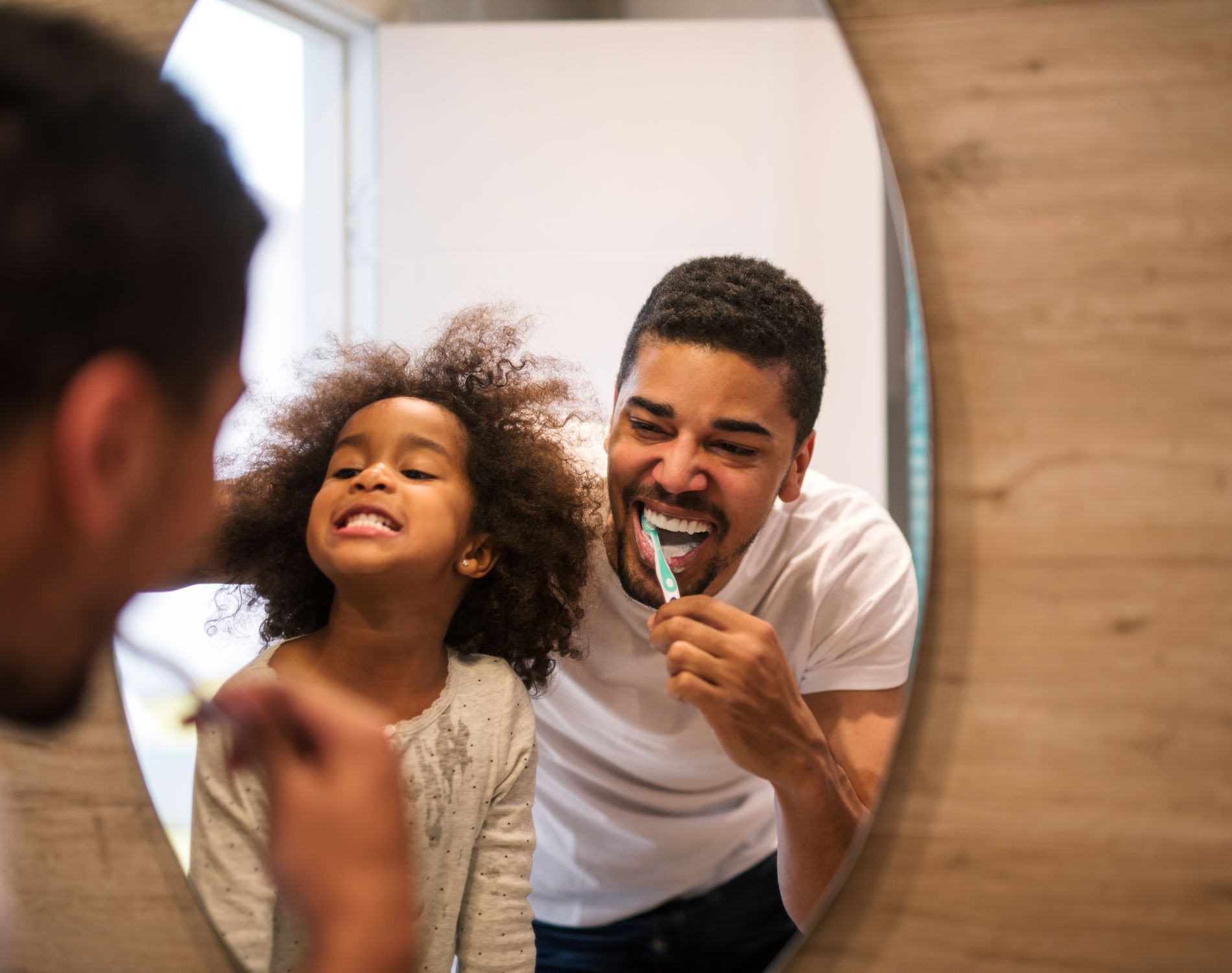 Biomarkers in Teeth Associated with ALS
The mission to find biological markers in connection to ALS, or Amyotrophic Lateral Sclerosis is striving and thriving. A recent study has been conducted in the comparison of metal levels in teeth. Not just teeth in general either. Biological markers have been found in connection to metal levels in childhood teeth and patients with ALS.
According to research in Annals of Clinical and Translational Neurology, biological markers found in teeth during childhood have been associated with ALS, or Amyotrophic Lateral Sclerosis, in adulthood. Manish Arora, BDS, MPH, PhD, professor and vice chair of environmental medicine and public health at the Icahn School of Medicine conducted research with colleagues and their findings were quite interesting.
Researchers compared metal levels in teeth obtained in autopsies or routine dental extractions from 36 patients with ALS and 31 controls. They used laser ablation-inductively coupled plasma-mass spectrometry to closely examine teeth and map exposure to metals in growth rings. These growth rings appear to have formed within the first 10 years of life. In a recent press release, Arora said,
"This is the first study to show a clear signature at birth and within the first decade of life, well before any clinical signs or symptoms of the disease."
Metal levels were higher in patients with Amyotrophic Lateral Sclerosis (ALS) in comparison to the controls. At the point of greatest difference in metal levels, patients with ALS had these compared to the control group:
1.49 times (95% CI, 1.11–1.82; at 15 years) the chromium
1.82 times (95% CI, 1.34–2.46; at birth) the magnesium
1.65 times (95% CI, 1.22–2.01; at 8 years) the nickel
2.46 times (95% CI, 1.65–3.30; at 2 years) the tin
2.46 times (95% CI, 1.49–3.67; at 6 years) the zinc
They also determined that co-exposure to 11 elements during development — barium, chromium, copper, lithium, magnesium, manganese, nickel, lead, tin, strontium, and zinc — showed that metal dysregulation during childhood was associated with ALS.
As research continues, they are hopeful in continuing to strive to find biological markers and providing studies to contribute to the research and development of Amyotrophic Lateral Sclerosis and potential treatments for the disease.
Check out more articles on ALS here:
Connect with ALS Crowd on Social Media: Together We're Stronger
Pimozide May Provide Better Quality of Life for ALS Patients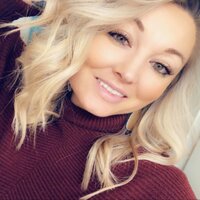 About the Author