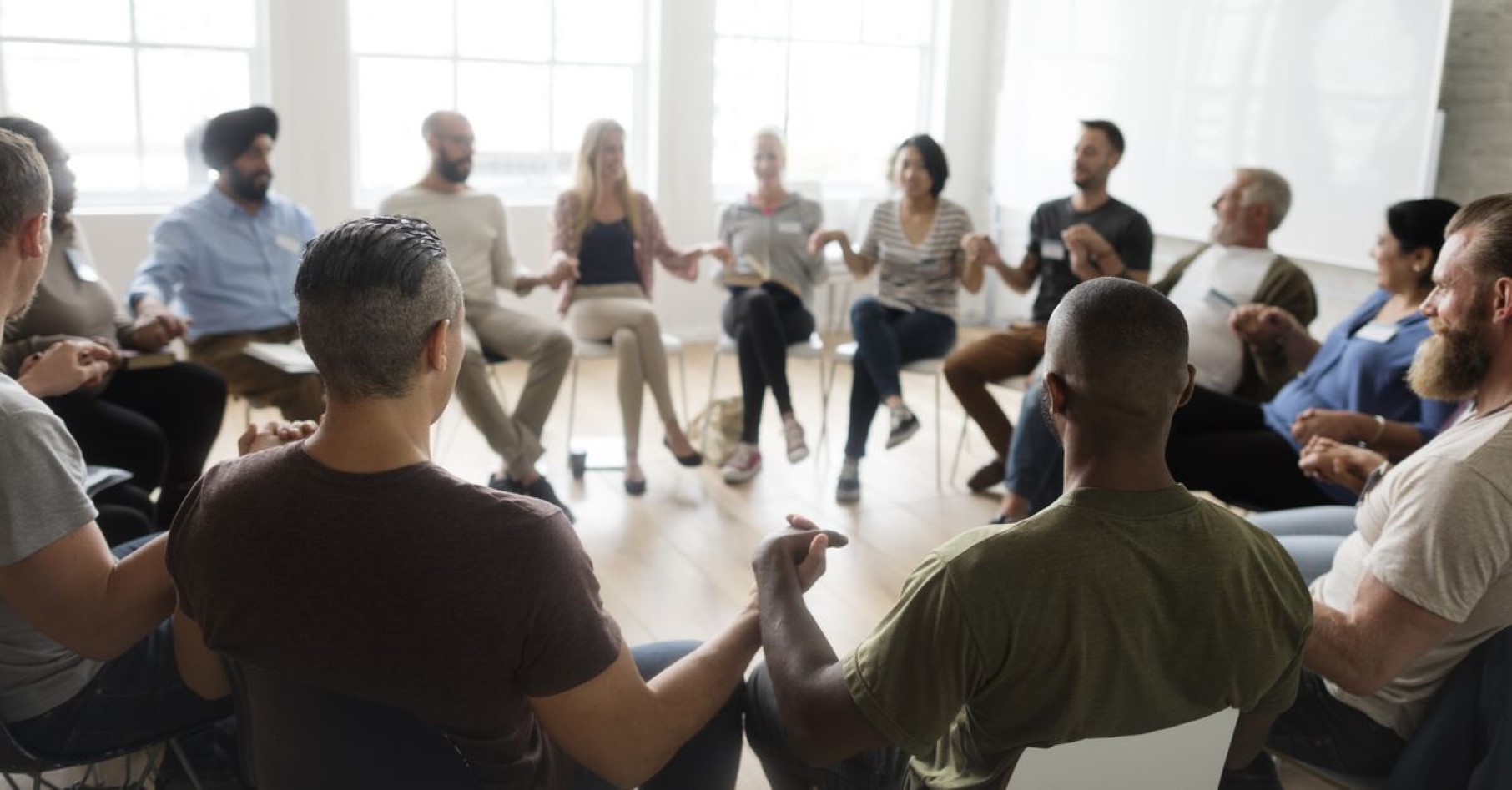 Connect With ALS Crowd on Social Media: Together We're Stronger
Connect With ALS Crowd on Social Media: Together We're Stronger
ALS Crowd provides numerous ways to connect with other patients, caregivers, medical professionals, and families journeying through Amyotrophic lateral sclerosis. We truly believe that when we are together, we are stronger. Everyone has a story, some may be similar, and some may be very different, but the goal is to walk beside each other through these journeys. Our social media groups and pages provide a sidewalk to walk down together.
The more we share, the more we grow.
As an ALS foundation, our goal is to connect patients, caregivers, family members, and researchers. In addition to the social media connection groups you will read about below, we have also created a tracking system for the ALS community to log any symptoms, medications, treatments, clinical studies, etc., in hopes of gaining more insight and potentially uncovering a pattern to slow the disease down and/or find a cure. There is hope, together.
If you would be interested in sharing your story, we would love to learn more and possibly feature it. Email courtney@crowdcare.org with your ALS story along with a photo and we would be honored to highlight your journey and experience with ALS.
Join our ALS Crowd Facebook groups.
There is an ALS group for everyone! Participate in patient discussions, ask questions about Amyotrophic lateral sclerosis, and know that you are never alone in your ALS journey. Whether you have just been diagnosed, have been living with ALS for years, are a caregiver, or a family member, our groups provide a safe and encouraging environment to grow together through this.
Click the button below to connect with us on the ALS Crowd groups on Facebook.
ALS Crowd Family and Caregiver Group
Connect with ALS Crowd on Twitter.
ALS Awareness to empower patients and close the gap between researchers, patients, and the community.
We look forward to connecting with you and walking this journey together, because together we're stronger!
Check out more articles on ALS here:
Connect with ALS Crowd on Social Media: Together We're Stronger
Pimozide May Provide Better Quality of Life for ALS Patients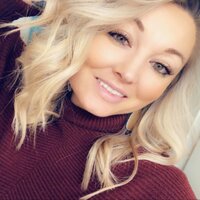 About the Author