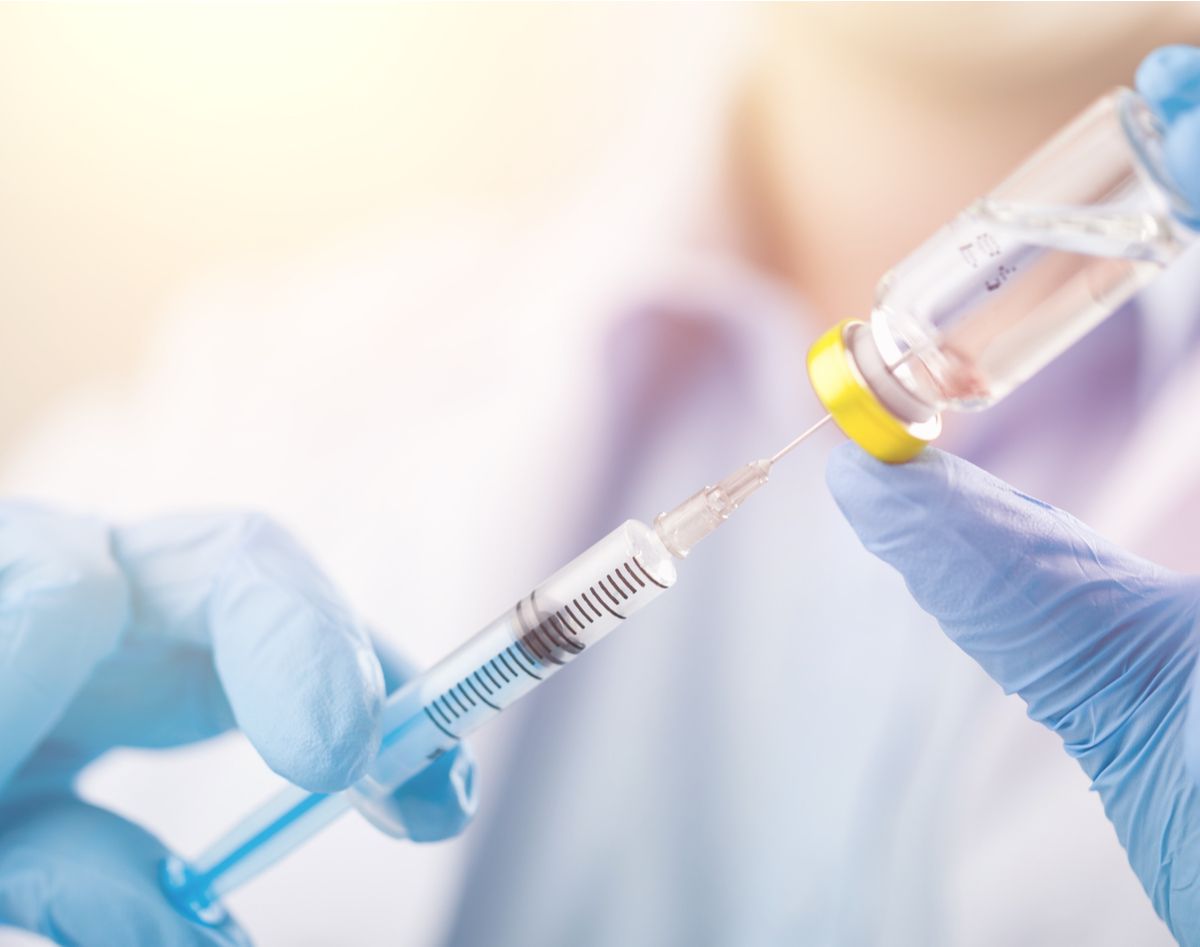 FDA Approves ALS Drug APB-102
The FDA recently granted the status of 'orphan drug' to APB-102, a potential gene therapy for familial ALS. Orphan drug status is given to terminal diseases that affect small numbers of patients.
John Reilly, Chief Executive Officer and co-founder of Apic Bio says they plan to open a clinical trial for APB-102. This trial will test the drug's effectiveness in human patients. With a preclinical study done on monkeys have shown the therapy blocks the expression of SOD1 with a 93% effectiveness.
APB-102 aims to treat familial ALS associated with mutations in the superoxide dismutase 1 (SOD1) gene. The SOD1 gene gives instructions on how to make an enzyme called superoxide dismutase, which regulates the production of reactive oxygen species (ROS). This regulation of ROS is important because ROS are toxic substances that are by-products of a cell's normal metabolism, and they need to be regulated. Around 15-20% of people with familial ALS carry SOD1 mutations that affect the normal activity of superoxide dismutase. This leads to progressive destruction of motor neurons.
APB-102 is a one time-gene therapy. It is administered through an injection directly into the spine. The treatment tries to silence the activity of the mutated SOD1 gene in motor neurons, preventing the production and accumulation of misfolded superoxide dismutase.
In 2020, Apic Bio plans to submit an investigational new drug application that is required for clinical testing.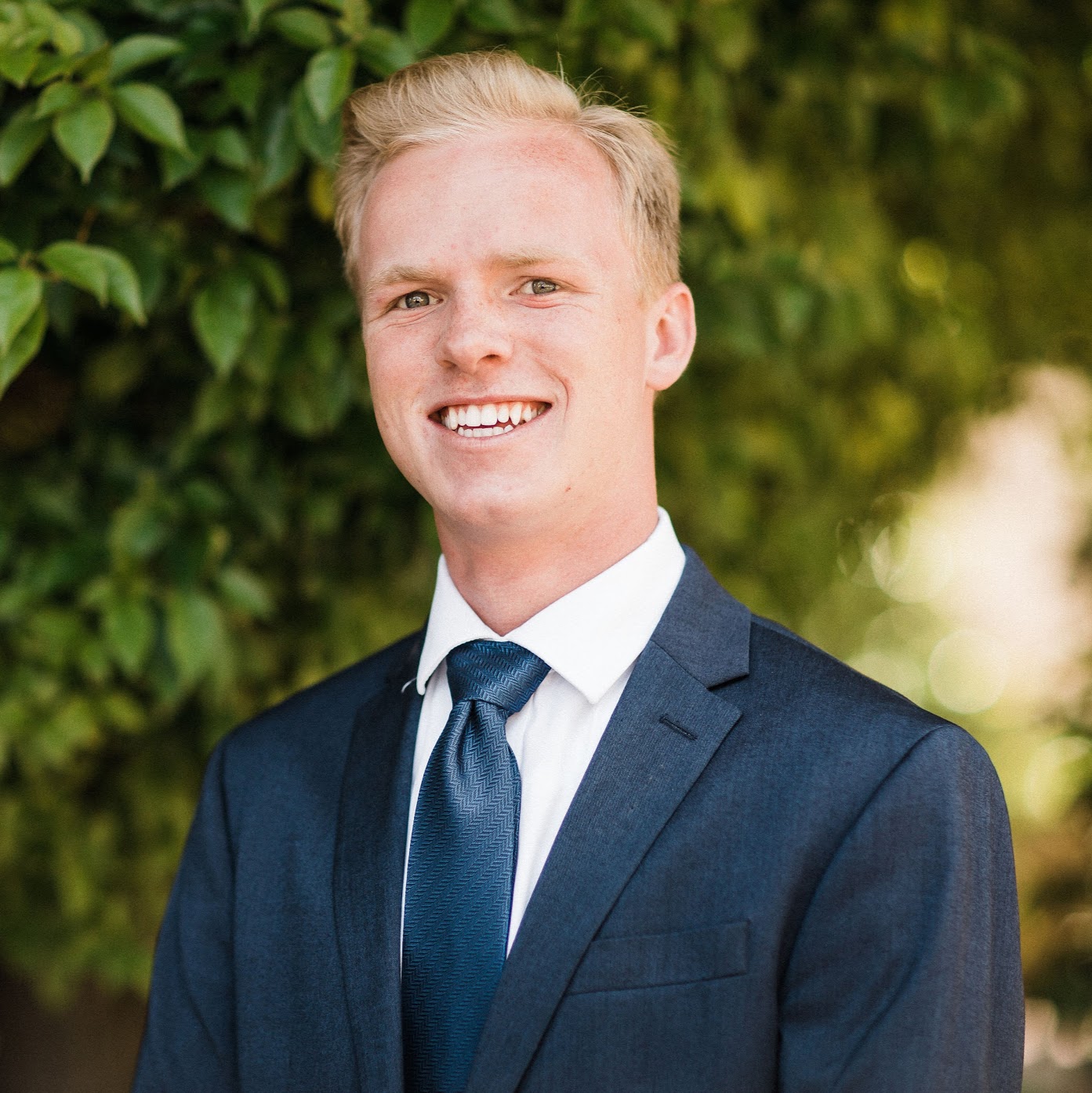 About the Author