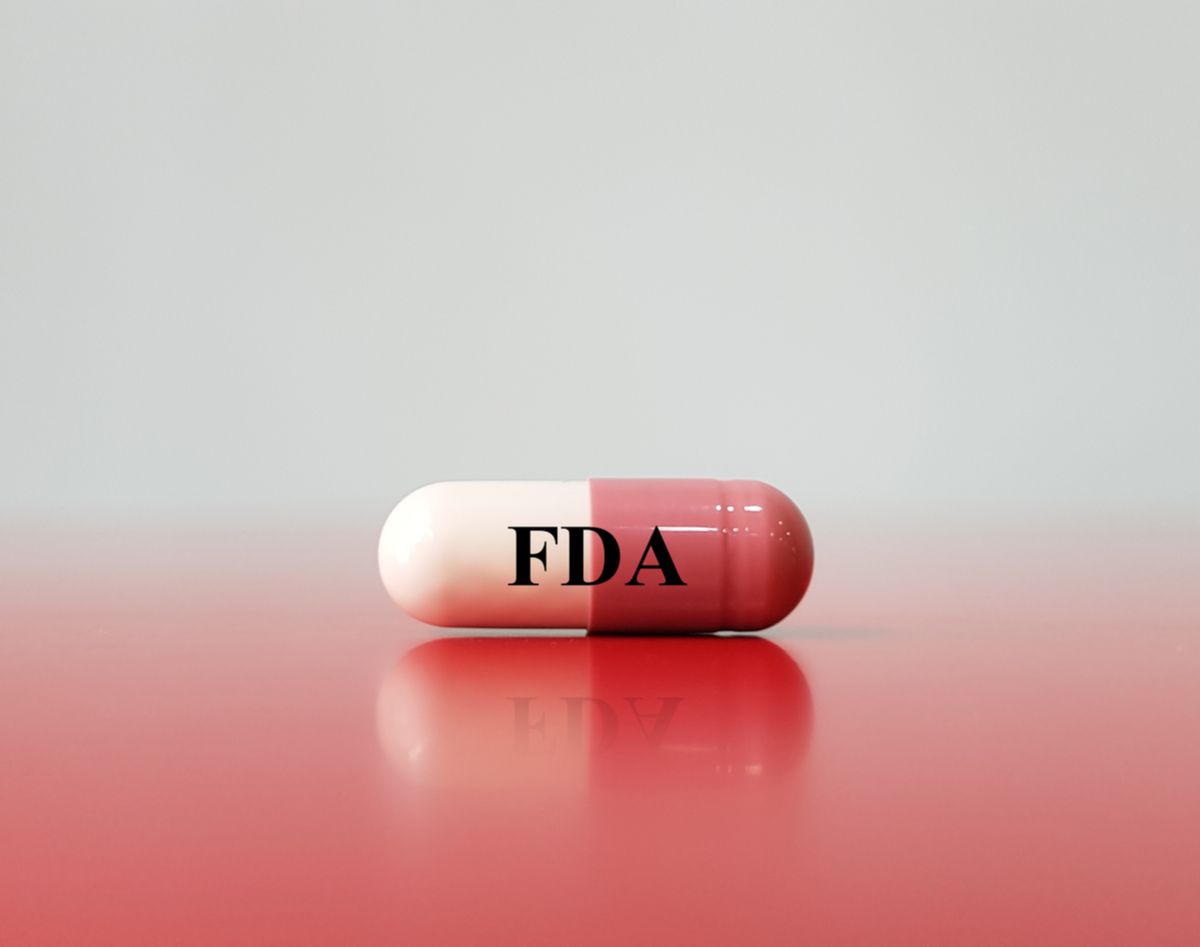 FDA Gives Fast Track Status to New Drug for Potential ALS Treatment
After much research and several clinical trials on neurodegenerative diseases, good news comes from the FDA as they allow Fast Track Designation in the development of Arimoclomol for the treatment of ALS (Amyotrophic Lateral Sclerosis)
Orphazyme, a biopharmaceutical company founded in 2009 that pioneered Heat-Shock Protein response for the treatment of neurodegenerative orphan diseases, announced the Fast Track Designation.
Arimoclomal, originally codenamed BRX-345, is an experimental drug developed by CytRx Corporation, a biopharmaceutical company based in Los Angeles, California. In 2011 the worldwide rights to Arimoclomol were bought by Danish biotech company Orphazyme ApS.
ALS (Amyotrophic Lateral Sclerosis) is a neurodegenerative disease characterized by the aggregation of proteins in affected motor neurons. A common goal of researchers has been finding a way to reduce these protein clumps in hopes of finding a treatment for ALS.
Arimoclomal is said to reduce the levels of protein aggregates in the motor nerves, a possible cause of ALS, by boosting expression of chaperonins Hsp70 and Hsp90 which help newly synthesized proteins properly fold.
Arimoclomol is an investigative medicinal product, meaning it is not an approved medicine. We are conducting clinical studies to investigate how effective arimoclomol is as a treatment for a number of diseases. To be approved, all new therapies must be effective and must not cause undue harm. We have studied arimoclomol's effects thoroughly in the laboratory as well as in clinical trials in healthy human volunteers and are now investigating its effects and safety in patients. - Orphazyme
When the FDA gives this green light, things happen more quickly. Fast Track designation allows for an expedited process in reviewing and approving the research. Once certain criteria is met, there is eligibility for Accelerated Approval, Priority Review, along with Rolling Review. These approvals allow research to be submitted, reviewed, and approved as it comes about, rather than waiting until everything is submitted at the end. This allows for an expedited process and with the CEO's hope to have much progress with the results of their phase 3 clinical trial in 2021, she states.
"This is the third Fast Track Designation that arimoclomol has received from the FDA, which further underlines the potential of our investigational drug, the seriousness, and high unmet medical need in the diseases that we are targeting. We are continuing to evaluate arimoclomol in a phase 3 clinical trial in ALS and look forward to topline results from the trial in H1 2021".
With a mission-driven company and the continued development of Arimoclomol, there is further progress and hope for potential ALS treatments.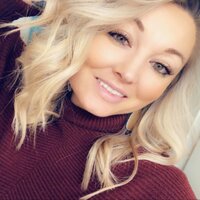 About the Author