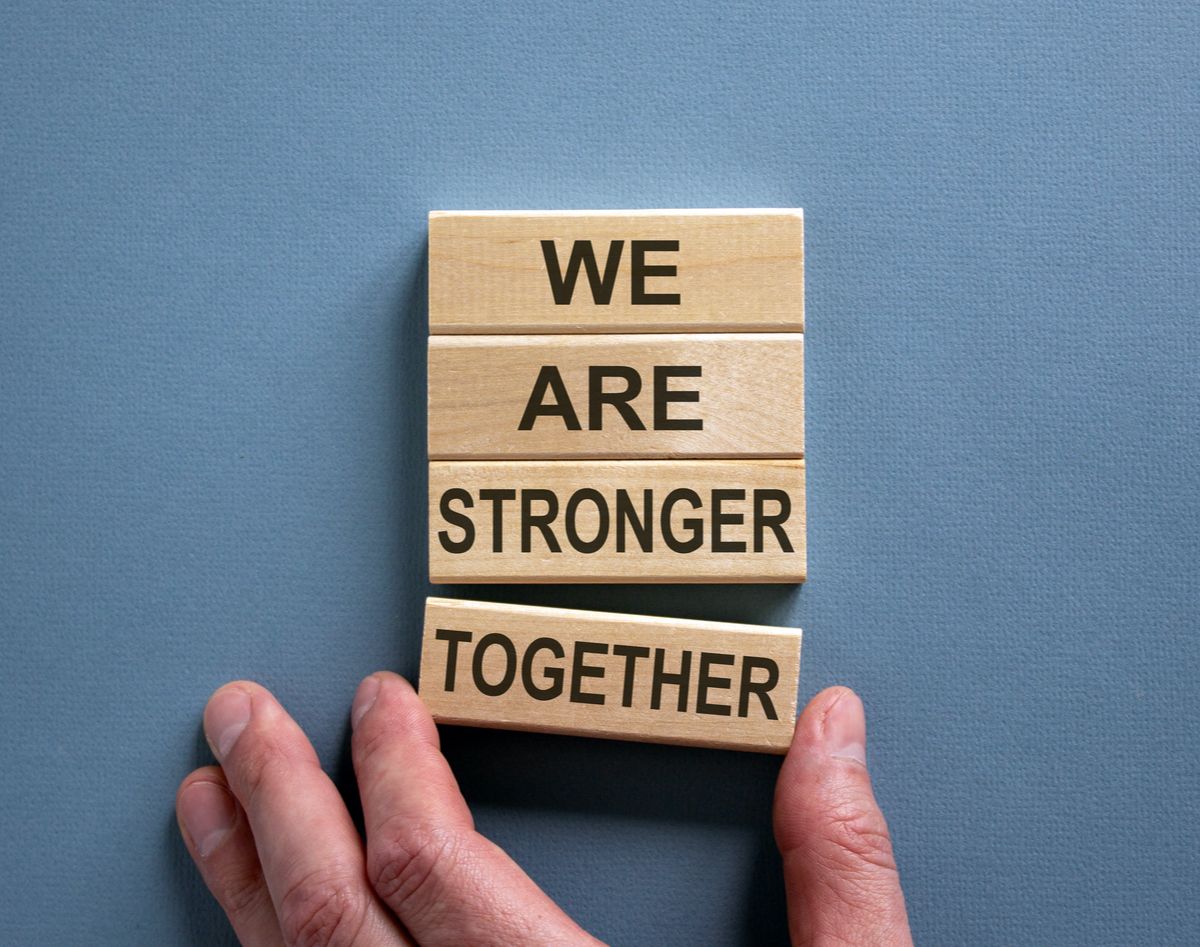 Fighting Through ALS Together: How Do You Manage Mental Health?
When fighting through ALS we make it farther when we fight together. Being diagnosed with a chronic disease such as ALS results in life altering changes in many aspects of your daily life. You are forced to take on new financial responsibilities, you have to reevaluate your career and go through many other unexpected changes. All these changes can lead to alterations in your mental health.
The ALS Crowd is compiling patient stories to help us better understand your journey with mental health. We want to invite you to answer a few questions about your experiences in order to do so. Have you struggled with mental health problems? How has it affected you as patients and/or caregivers? Have you received help?
We hope to collect your stories so that we can share them with others and learn from one another. Together we can find ways to fight back against mental illness!
Your responses will be shared anonymously in a future article on this website.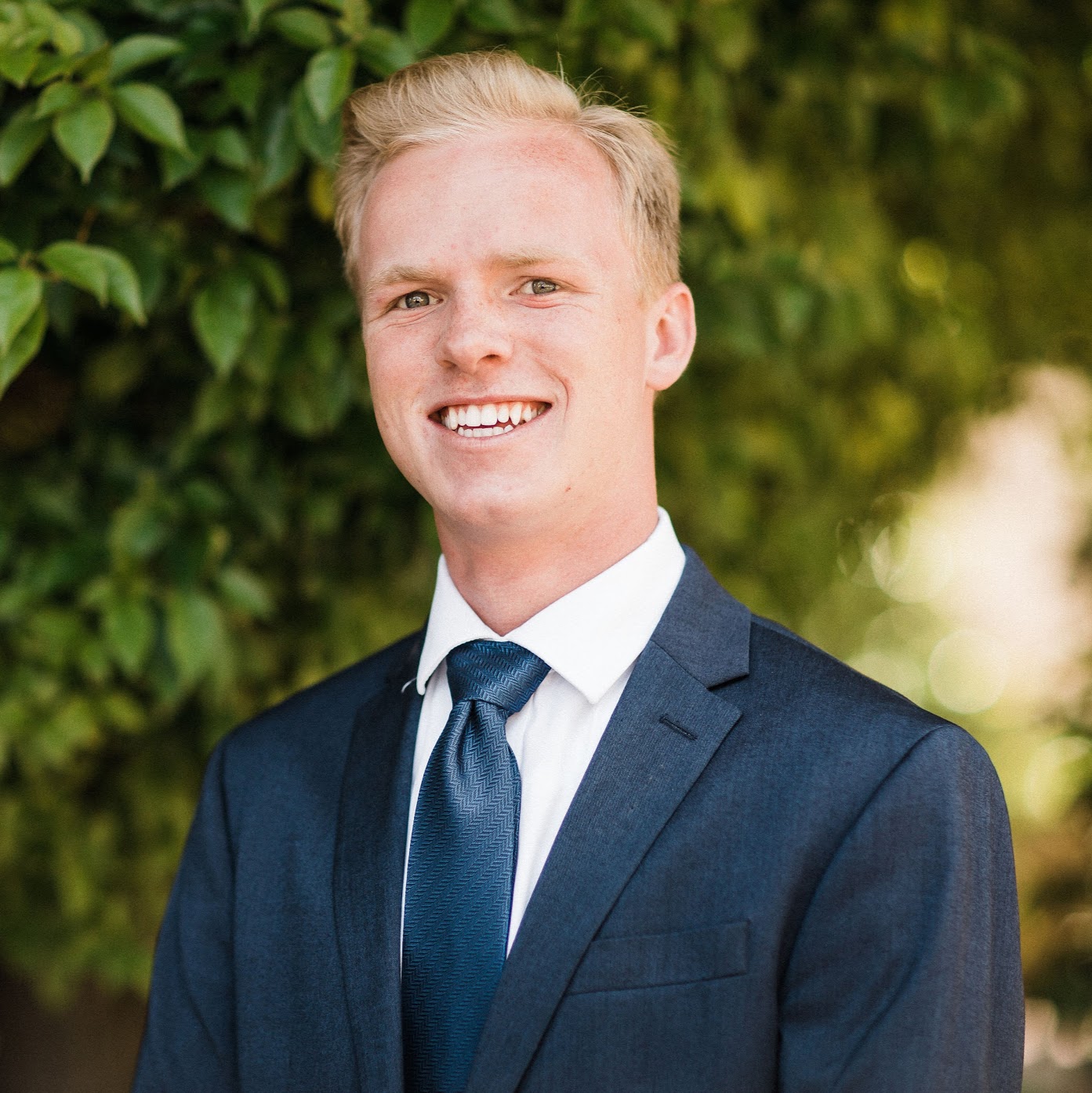 About the Author