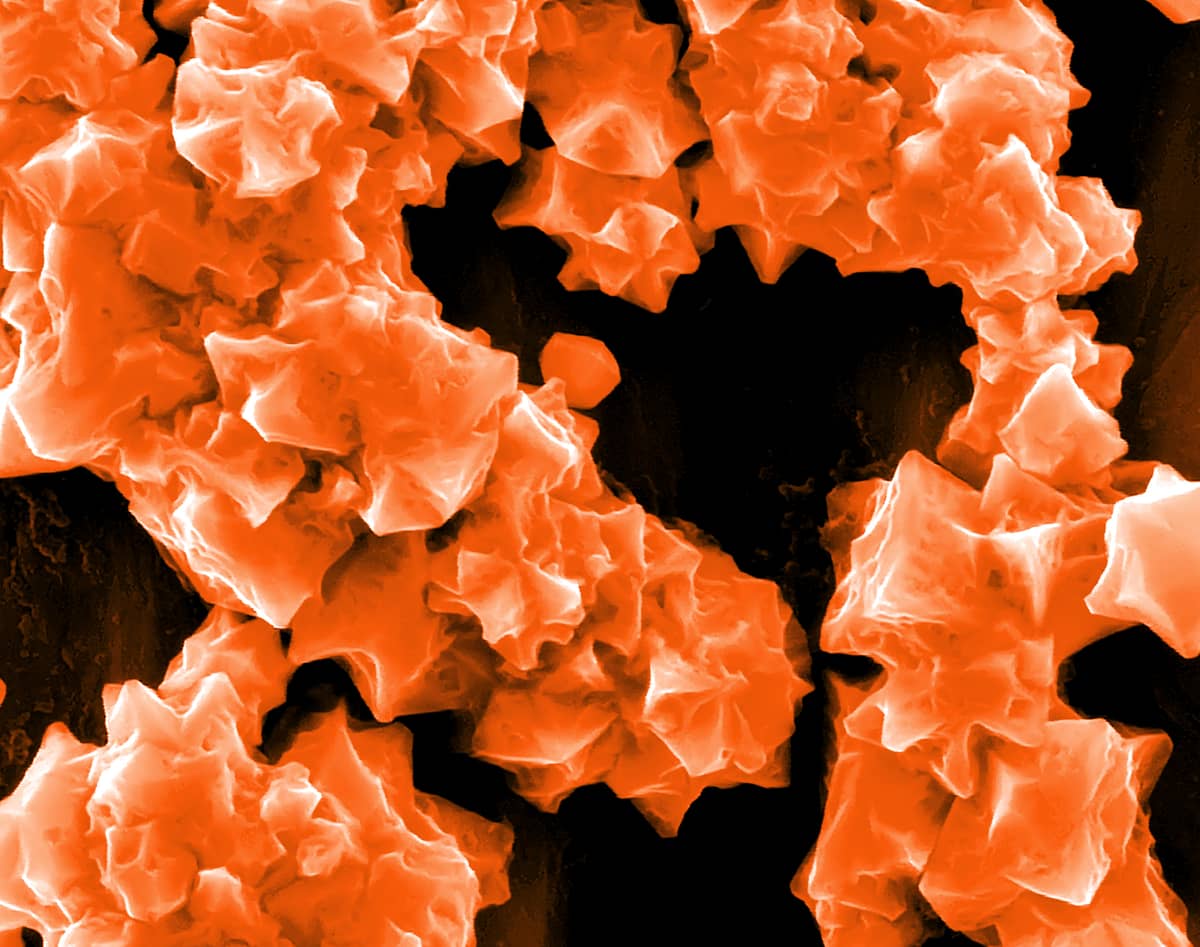 Medication Using Gold Crystals with Promising Potential for ALS Treatment
Over 40% of the participants in the phase 2 clinical trial for CNM-Au8 show improvements in health. CNM-AU8 is a gold nanocrystal suspension treatment designed by biotech company, Clene Nanomedicine. Clene uses a gold nanocrystal suspension which is a liquid solution mixed with microscopic gold particles that are meant to provide energy to dying cells.
The crystals are made using a non-chemical process. They are then exposed to a large amount of electricity and a very small amount of sodium bicarbonate (baking soda) which causes them to stably aggregate and align in a pure, pharmaceutical-grade water suspension which a person with a neurodegenerative disorder drinks each day.
Clene believes that its unique process of creating the nanocrystals--a super clean process that utilizes large quantities of electricity rather than lasers or chemicals that other approaches have taken and which contaminate the crystals with other substances--allows for the human body to effectively use the gold nanocrystals as bio-energetic support. Clene claims its process results in the gold nanocrystals remaining stable in the liquid suspension for years.
These nanocrystals are believed to reduce oxidative stress, a known cause of cell death in ALS patients. Reducing oxidative stress, in turn, improves the balance of the proteins within the cell.
Preclinical data has shown promising results. Early blinded clinical data involving MS patients under the standard of care are showing clinically relevant improvement of function, including vision, gait, and fine motor movement. It appears that these same results are manifesting themselves in the RESCUE-ALS phase 2 trial.
Because the clinical trial is not complete we do not yet know if the patients showing improvements are taking a placebo or if they are receiving the actual drug. If in this case, the half with improved health are taking the gold nanocrystal dosage then this could be very good news for the ALS community.
"Although blinded to treatment assignment, these data are encouraging. We believe Clene's breakthrough approach with the application of physics to biology via direct electron interactions within cellular systems at the nano-scale may hold the potential to revolutionize the treatment of neurodegenerative diseases such as ALS and other motor neuron diseases," said Robert Glanzman, MD, FAAN, Chief Medical Officer of Clene in a recent press release.
During the same press release, CEO and president of Clene, Rob Etherington informed us that CNM-Au8 is designed to address a fundamental problem for neuron diseases. The challenge is that dying neurons need additional energy to survive and repair themselves.
Up till now, researchers have only found medications that slow the progression of ALS. As great as this has been, slowing the disease progression is not a cure for ALS instead it means living in an immobilized state for longer. CNM-Au8 is designed to provide the needed energy to reverse the effects of ALS.
In this ongoing phase 2 study called RESCUE-ALS, 43 patients were enrolled. On average patients in this study were diagnosed within 5 months of commencing the study. Half the patients were given 30 mg of the drug CNM-Au8 while the other half were given a placebo. Patients are to receive the oral treatment daily for 36 weeks.
The study commenced on December 19, 2019, and is anticipated to finish in August 2022. When the study ends in a few months we will be able to see how these visible results are connected to CNM-Au8.
"We eagerly anticipate final results and are encouraged that these blinded interim results may provide hope for ALS patients and their families as they search for new therapies to treat this devastating disease."
Rob Etherington, president and CEO, Clene.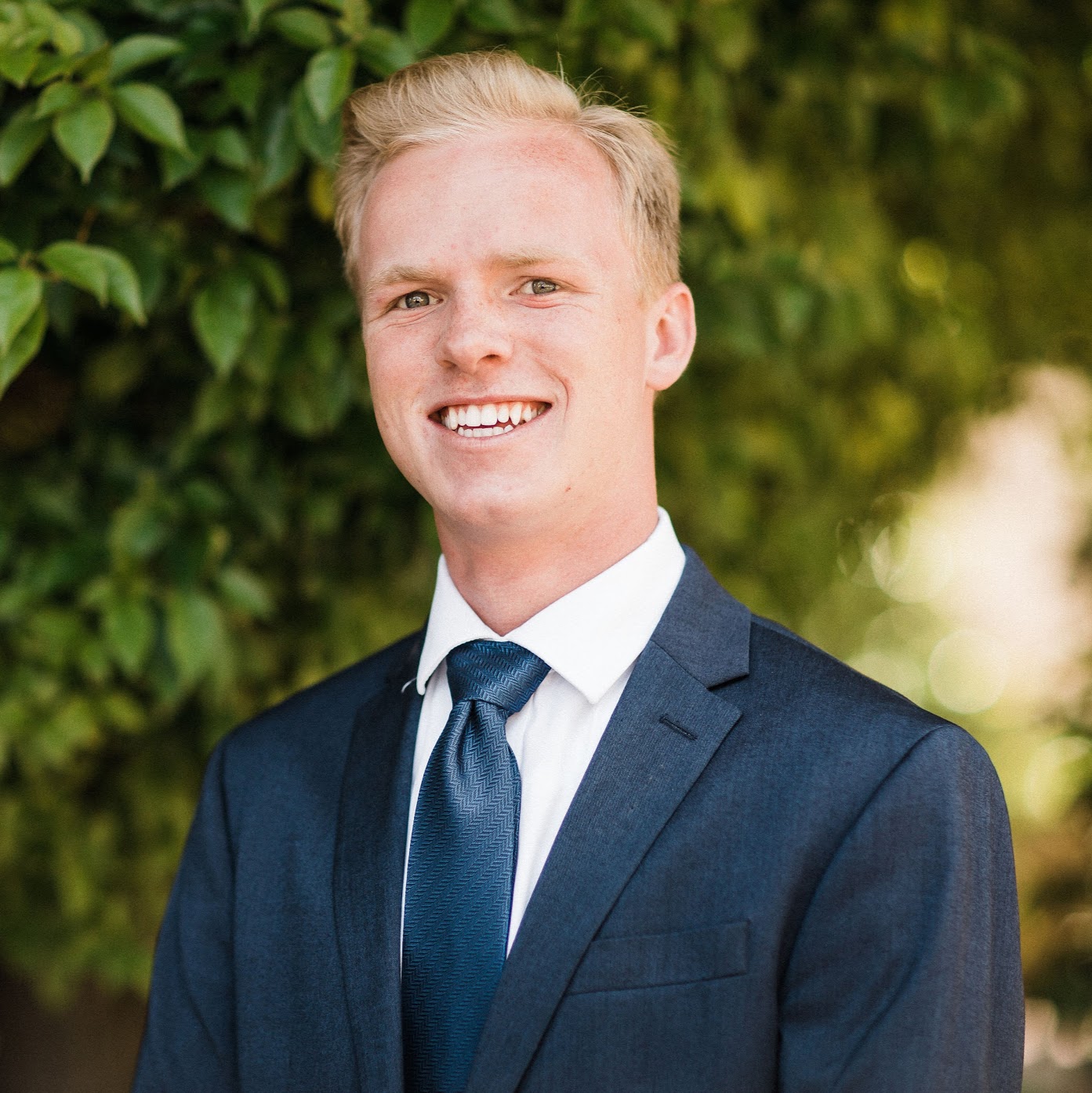 About the Author