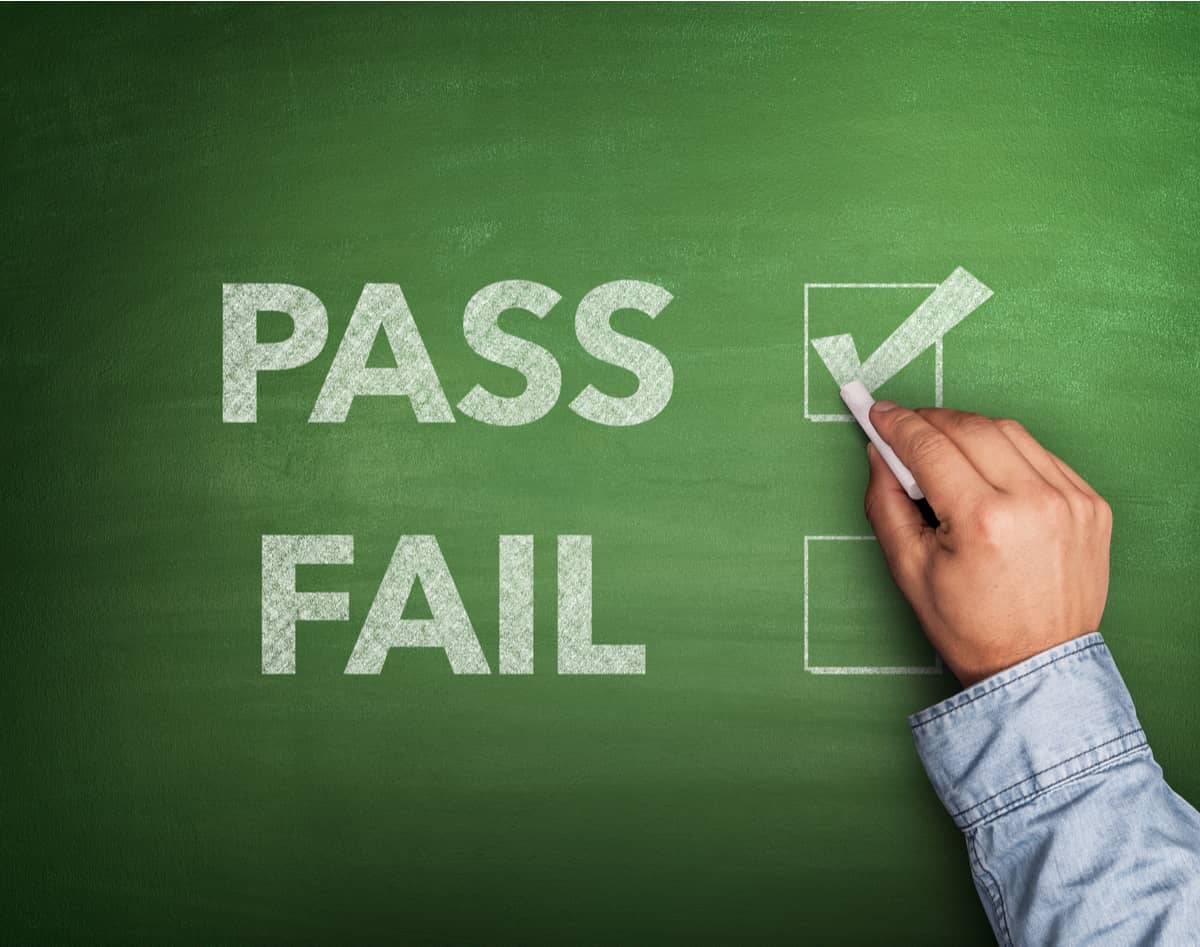 New ALS Disability Bill Passed Congress, Waving the Five-Month Waiting Period for Social Security Disability Insurance
After 4 years of challenging work and 54,000 phone calls, letters, and emails to Congress from advocates like you, Congress passed a law that waives the five-month waiting period required for Social Security insurance benefits. PR Newswire announced that, after passing Congress today, the ALS Disability Insurance Access Act now goes to Mr. Trump for presidential approval. Such bipartisan support shows that this disease is something bigger than all of us.
ALS (Amyotrophic Lateral Sclerosis) is a neurodegenerative disease that has a 100% fatality rate. It takes up to a year to diagnose and only has a 3-year life expectancy on average. An extra five-month waiting period for Social Security assistance has been one of the largest burdens placed on ALS patients and now it is being waived!
This grand step in pushing to a cure is indebted to those who fight every day and don't give up. Tommy May, an ALS patient, and member of the Board of Trustees of the ALS Association said:
"People living with ALS, along with their families and supporters, created the momentum and support for this bill. We are grateful to all the members from both parties who voted to help people living with ALS and their families. Support for people with ALS is truly bipartisan."
When the bill was introduced in 2016 it had just one sponsor in the House of Representatives. Now it has passed in the Senate 96-1.
Such support is essential because being diagnosed with ALS generally means losing your job and employer-based insurance while at the same time taking on up to $200,000 in medical expenses. In 2000 Congress acknowledged the immense burden of ALS and waived the 2-year waiting period for Medicare but this was not enough. Because ALS progresses so quickly, any waiting period is too much. Calaneet Balas, president of the ALSA, explained:
"Because of its degenerative and often aggressive nature, some people living with ALS lose their fight with the disease before the five-month waiting period is over," Balas added. "It is essential that we eliminate this harmful waiting period and allow immediate access to disability benefits for those who have received an ALS diagnosis."
There is a lot of research that shows that starting treatment at the beginning of ALS progression is essential to prolonging life expectancy. This bill is the key to making this possible for ALS patients.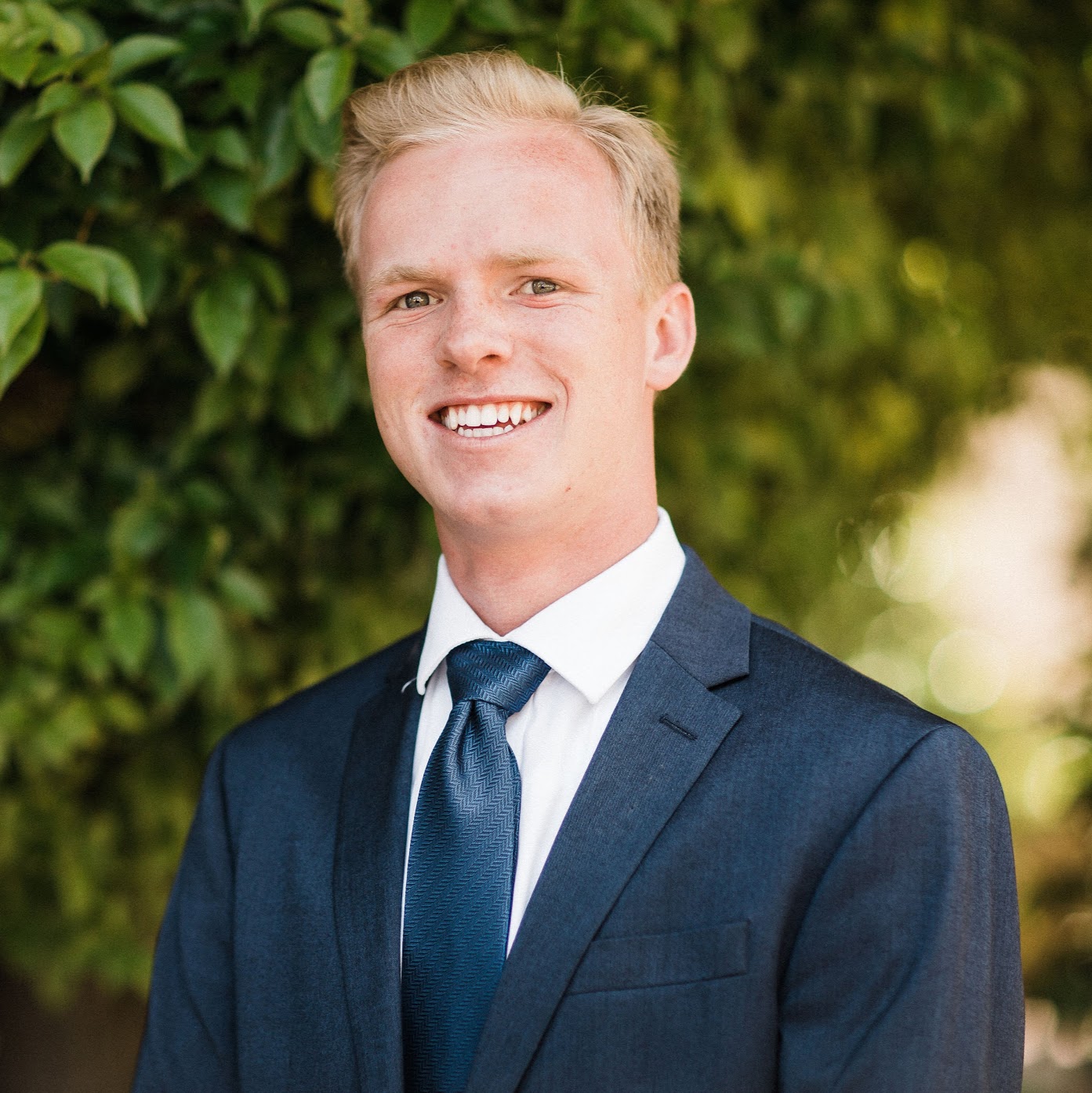 About the Author