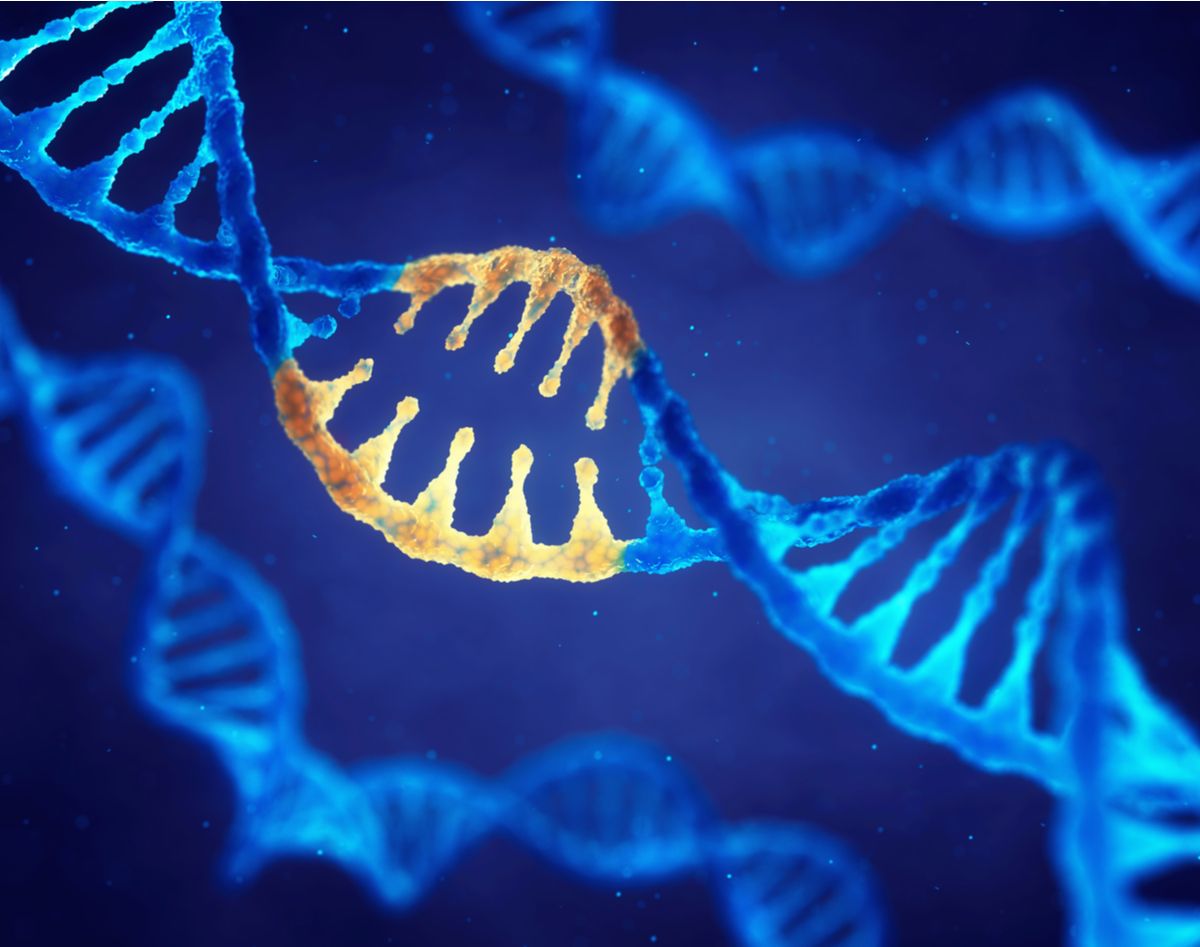 New Breakthrough in Silencing ALS Gene SOD1
ALS is generally classified into two categories, familial or hereditary ALS and sporadic or non-hereditary ALS. Those with familial ALS (fALS) have mutations in their genome with the most common mutation found in what is called the SOD1 gene. People with fALS make up about 10% of the overall ALS population and roughly 20% of these cases involve the SOD1 gene.
Researchers at UMass Medical School in Massachusetts successfully silenced the destructive SOD1 gene in ALS patents. Last week they published their groundbreaking research in the New England Journal of Medicine.
"The biggest takeaway from this study is that we delivered a new class of silencing gene therapy to patients and suppressed levels of the ALS gene SOD1 quite effectively," Dr. Mueller
Using a revolutionary gene therapy process, the research team was able to successfully treat two fALS patients by silencing the SOD1 gene. Silencing a gene means that the gene is stopped before it can have an effect on the cell.
The hope is that by targeting the SOD1 gene, this breakthrough can slow down or even reverse the progression of that type of ALS.
The details of how this process works are explained in this video:
We look forward to this research progressing for this subset of ALS.
Check out more articles on ALS here:
Connect with ALS Crowd on Social Media: Together We're Stronger
Pimozide May Provide Better Quality of Life for ALS Patients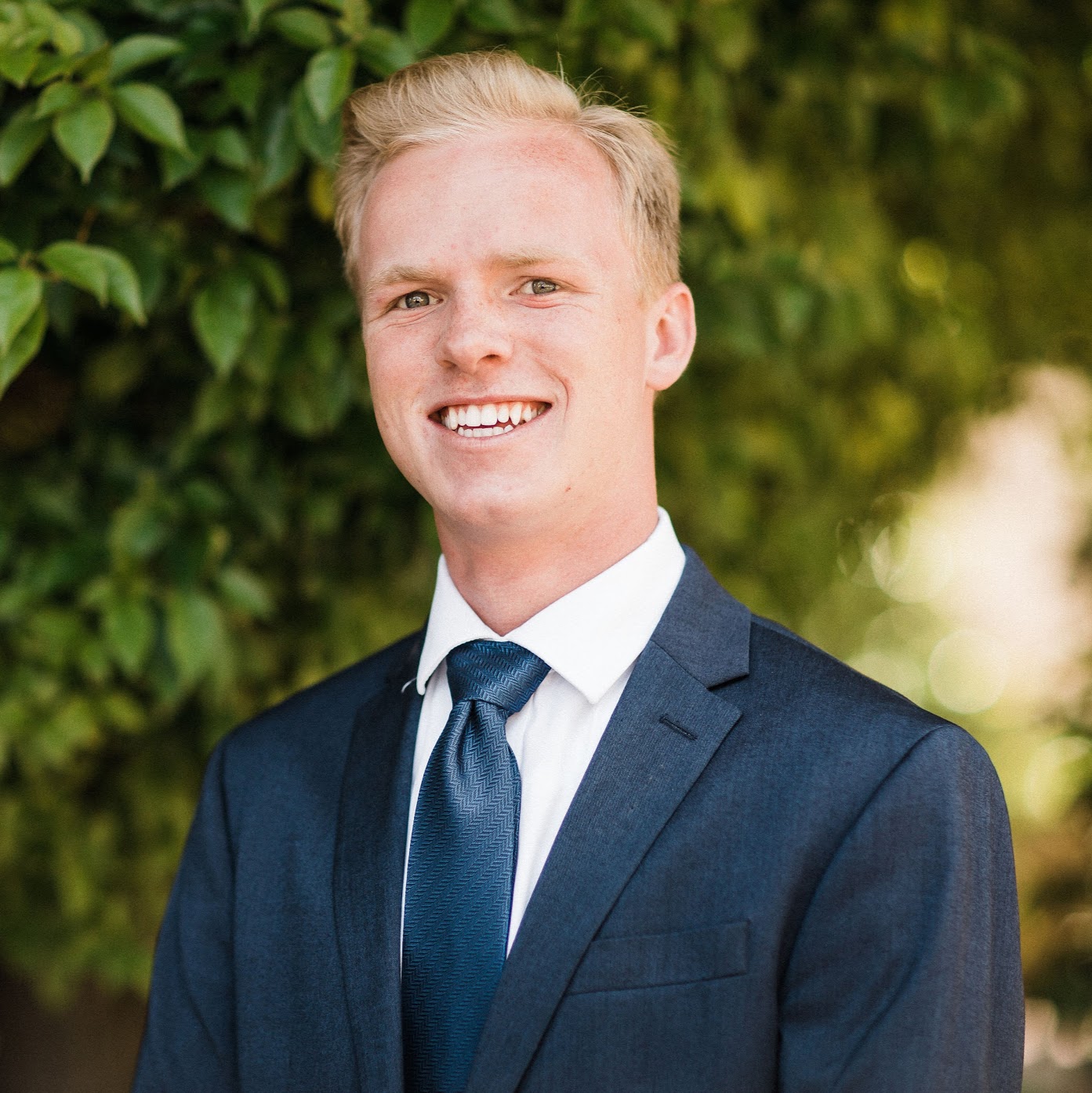 About the Author