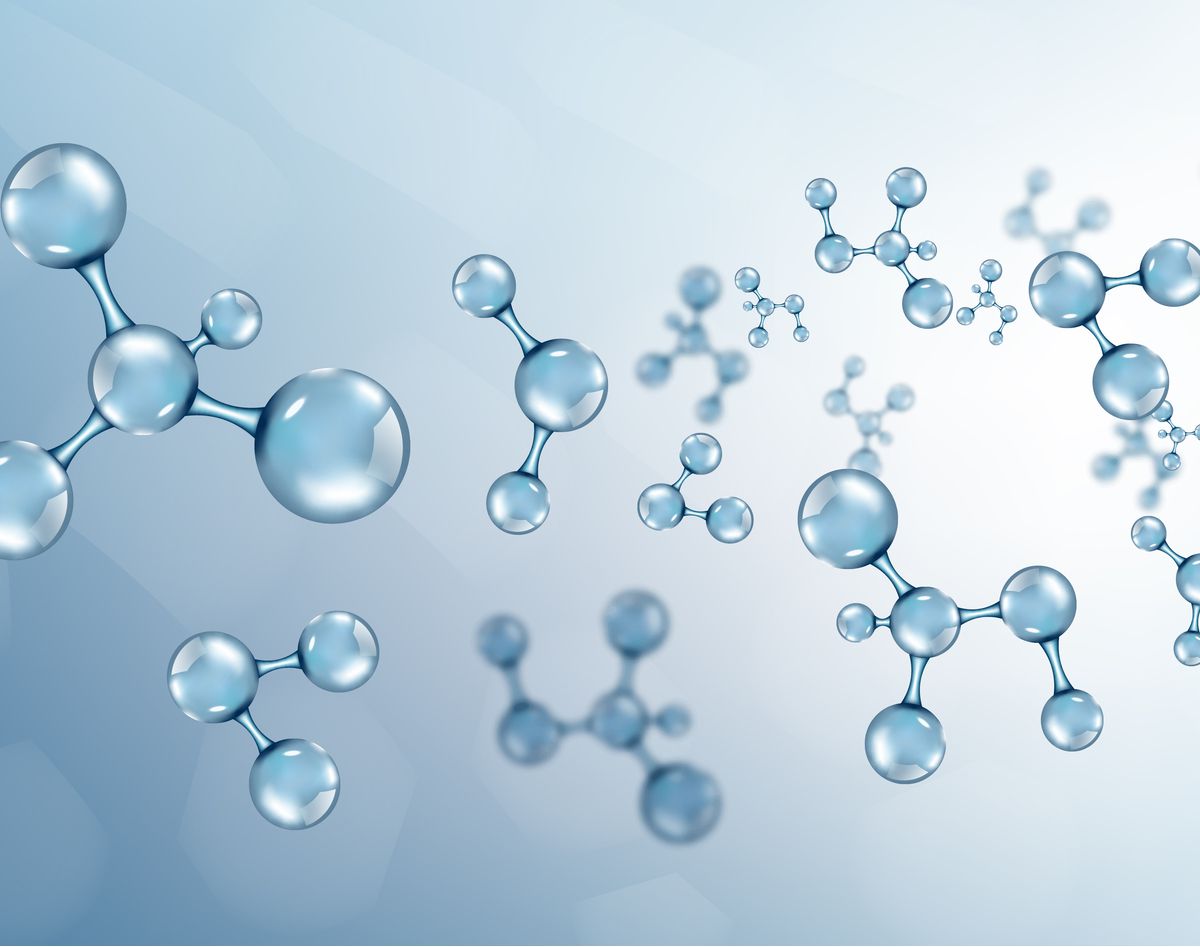 New Oral Treatment on to Phase II
A new oral drug is in development for ALS patients to prevent nerve damage. With few drugs in the clinic for ALS patients today, the potential to have new treatments for ALS is hopeful. A Phase II study was completed by Amylyx Pharmaceuticals for their drug AMX0035. They expect that complete data will be evaluated and released in the coming months.
AMX0035 is an oral drug that targets neurodegenerative (cell-killing) diseases. It is a combination of two small molecules designed to prevent nerve cell death and decay. This drug is expected to decrease progression in ALS patients, measured using the revised ALS Functional Rating Scale (ALSFRS-R).
The Phase II CENTAUR study included 132 ALS patients who were divided into two arms. One group (88 patients) received the oral drug twice daily for 24 weeks while the second arm (44 patients) received a placebo for 24 weeks. After the initial 24-week administration, patients were allowed to enroll in an extension trial to continue receiving daily AMX0035 doses, which gave the placebo arm patients a chance to receive actual treatment.
Once the data for this study is analyzed, we will have a more clear understanding of what AMX0034 can do for ALS patients. Dr. Sabrina Paganoni, Principal Investigator said in a press release, "This trial has been an important partnership between industry and academia, and we look forward to analyzing the results gathered in this study". Such collaboration is essential in finding more treatments and to help ALS research progress.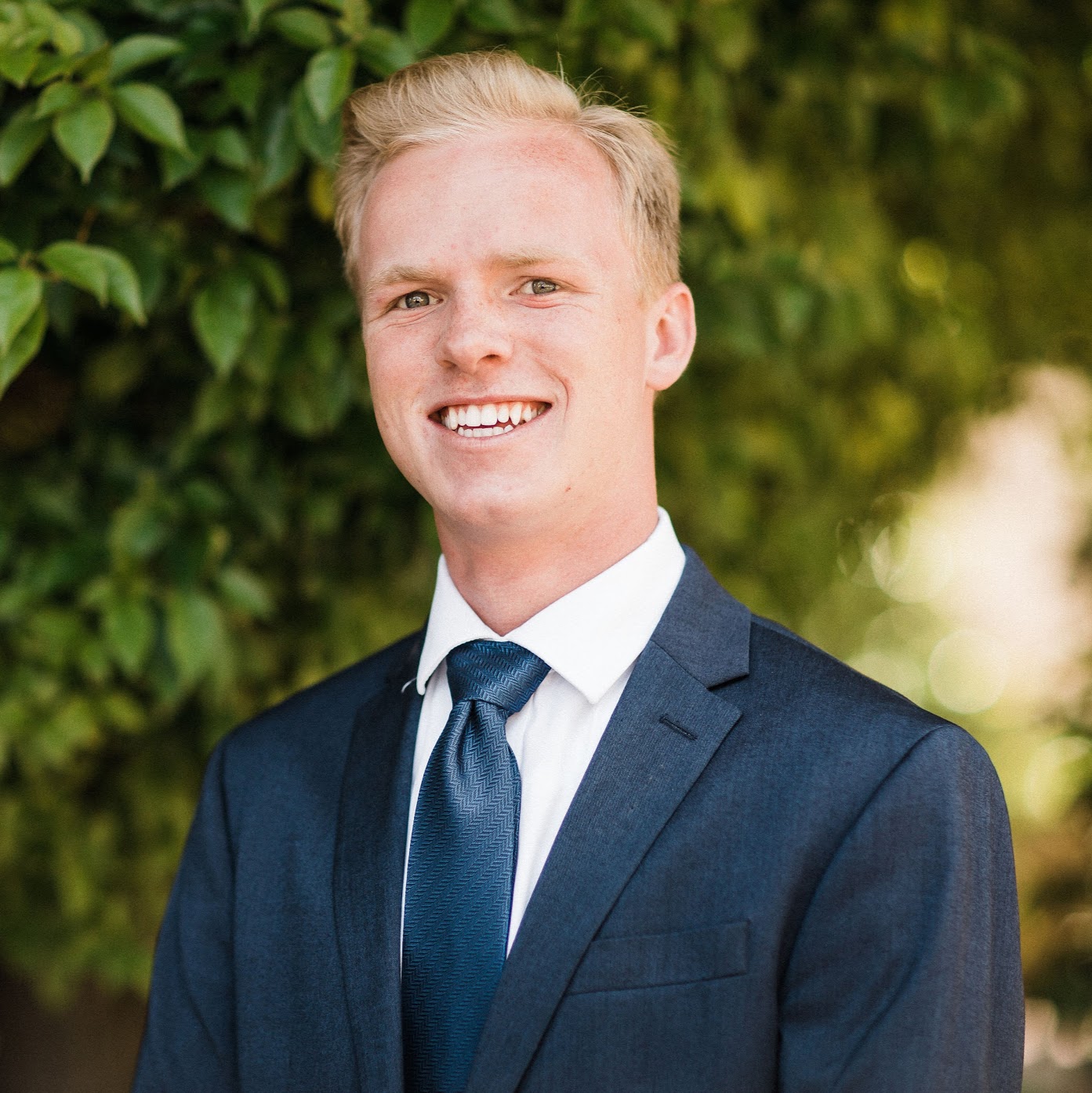 About the Author