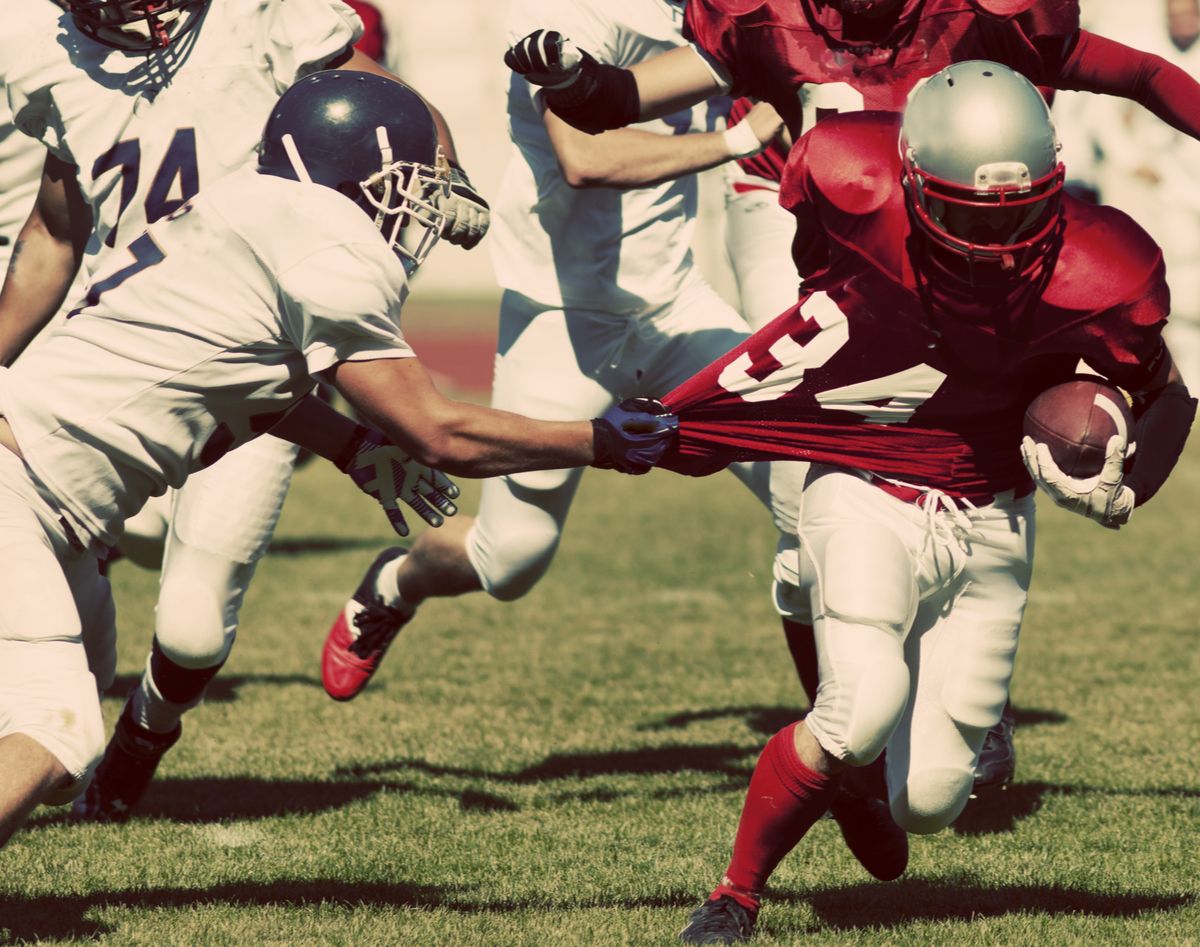 Tim Green, a former NFL player, is fighting against ALS and is working tirelessly to find a cure. On 60 Minutes Tim and his son Troy Green, give us insight into Tim's life and how he deals with ALS. Tim feels that his purpose is to be the best husband, father, lawyer, writer, and businessman he can be, along with tackling ALS. His son Troy reminds us that his dad's motto is "No Regrets". He tells us his dad does not want pity. He does not want to be treated any different than everybody else and continues to live a positive lifestyle. As a father, he focuses on his family and helping others. At first, Tim refused to receive treatment but then he realized that it is not just about him. He decided to dedicate his life to finding a cure to help the thousands of other patients with ALS.
Between rehab, working out, writing books, and running his law practice, Tim's schedule keeps his busy all week long. Yet he still finds time to fight against ALS. Tim's website, tackleals.com, raises money for Massachusetts General Hospital to fund research and promote new drugs. They hope to soon launch 5 more drugs because of this funding.
Tim's doctor, Dr. Merit Cudkowicz, says that in all her years working with ALS now is the first time that she can see immediate hope for stopping ALS. These advancements are purely fund based and cannot continue without funding. Tim hopes that everyone can join the cause and help him tackle ALS by donating to fund research and spreading awareness of his cause.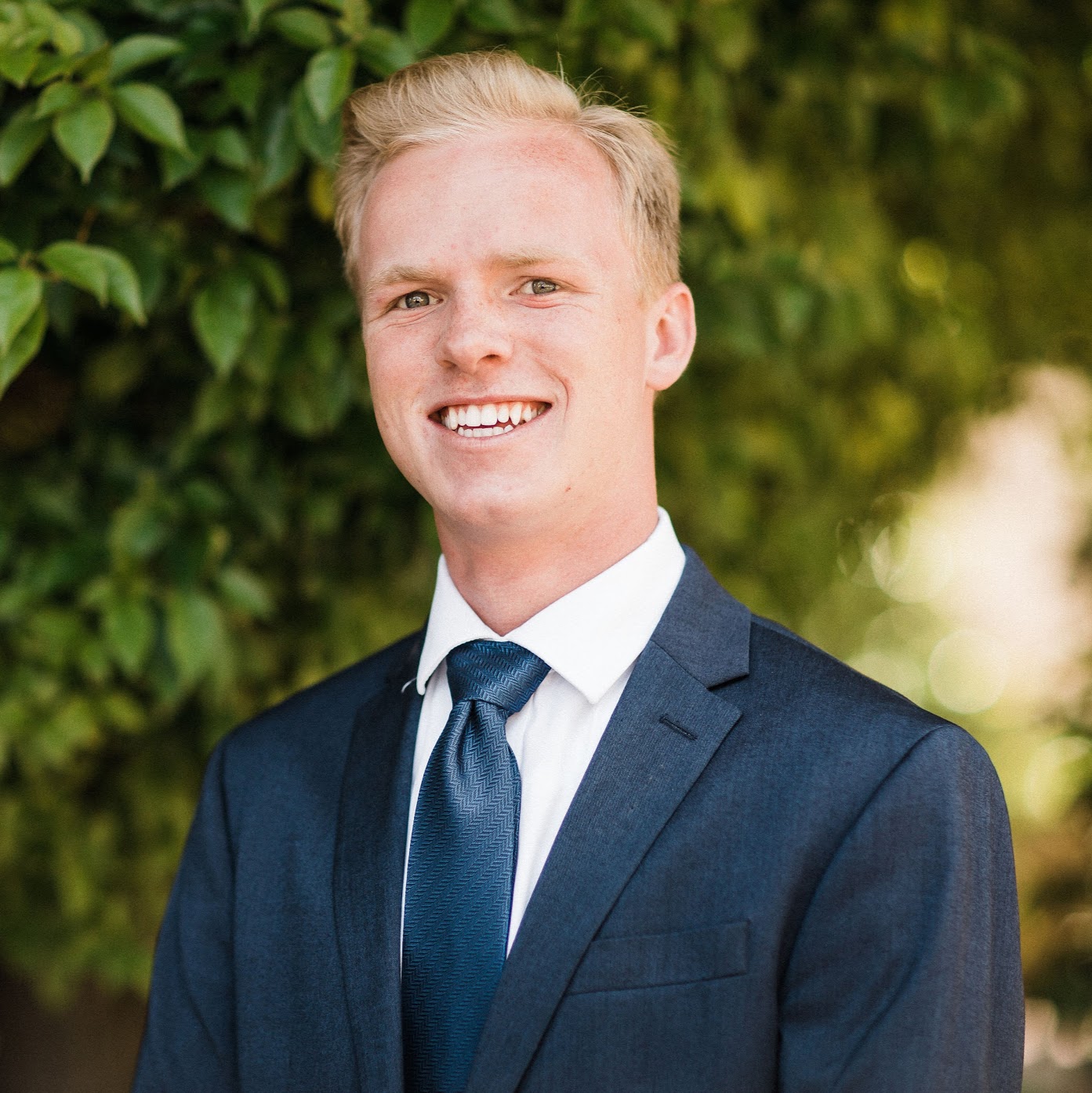 About the Author